What are the dangers and challenges of fungal infections?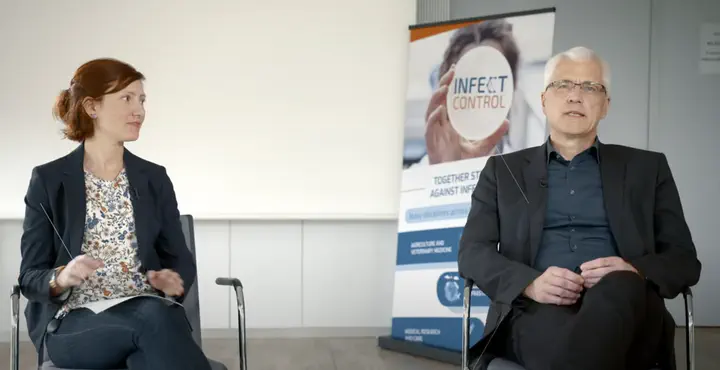 Axel Brakhage (Director of the Leibniz-HKI, Professor at Uni Jena, Vice president of the DFG) and Amelia Barber discuss the difficulties in diagnosing and treating fungal infections in a video produced by InfectControl 2020.
Note: video is a mix of German and English, but the autocaptions are relatively accurate if you don't speak German).